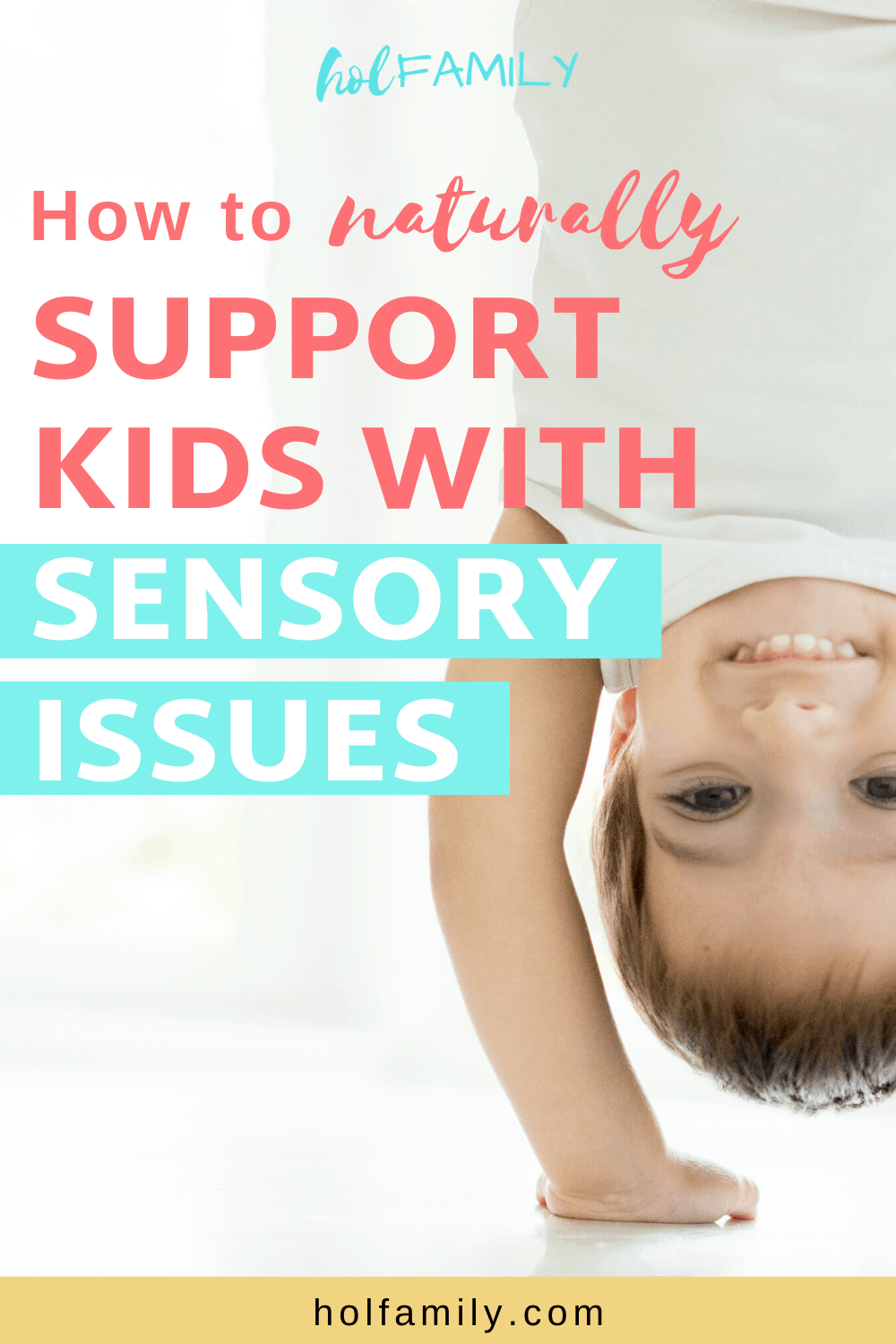 "I hate this house" my oldest son screamed as he ran out the door with his hands covering his ears. We had just walked into a large gathering of families from our church and before we could even say hello, our son had already decided he'd had enough of that house. Bright lights, strong smells, loud sounds, and unknown faces were just too much for him to handle despite the hours of prepping we'd done all day.
That was two years ago, right around the time our son was first diagnosed with Autism. In some ways it feels like yesterday and in other ways it feels like ages ago. He's come a long way since then thanks to a combination of biomedical healing, diet, natural therapies, and sensory solutions! Today, we can walk into a noisy, unfamiliar place and feel confident that our son has the ability to cope (even though he'd still prefer to be home sweet home).
Over the last few years, we've learned that there isn't a "one-size-fits-all" approach to solving sensory issues in kids. Sensory dysregulation is common in kids with all types of conditions including Autism, ADHD, Sensory Processing Disorder, and many more. The best approach is a holistic approach that works to bring the whole child into balance.
We've worked with several different practitioners over the years and have had the privilege of gleaning from their wisdom. Here are some of the top sensory solutions that we've found to be helpful:
Sensory Diet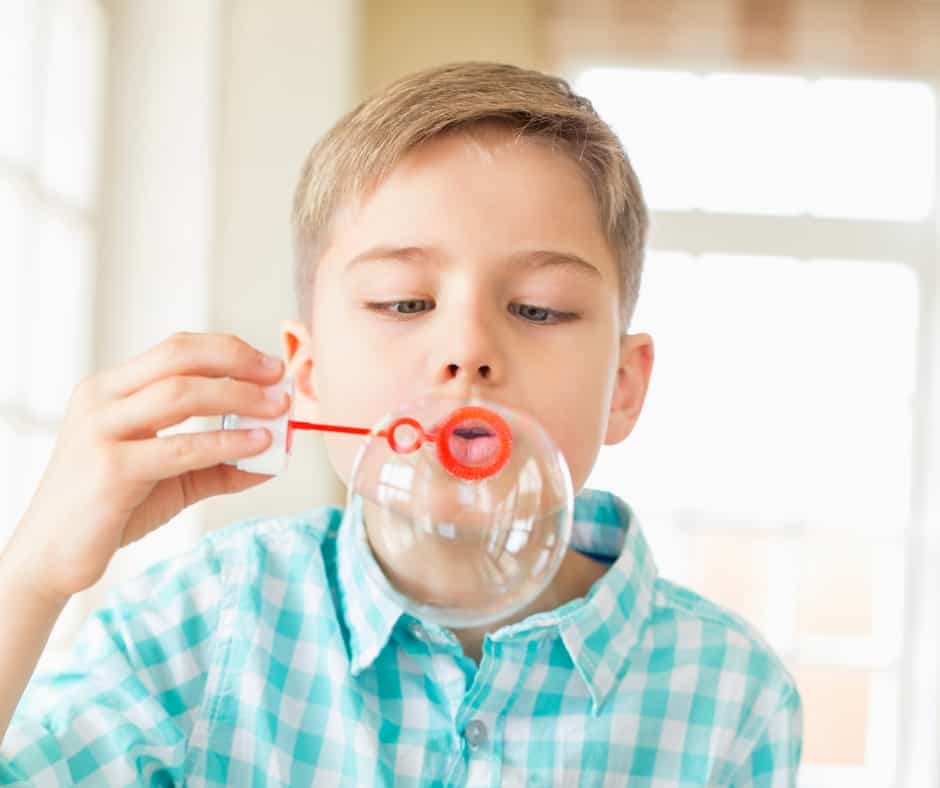 A sensory diet is an individually designed "menu" of physical activities and accommodations to provide a level of stimulation that is uniquely tailored to your child.
The goal is to find a "just right" level of sensory input for each individual child for each of the seven sensory domains (auditory, visual, tactile, gustatory, olfactory, proprioceptive, and vestibular).
Check out this post to learn about how to create a sensory diet for your child.
Calm Down Kit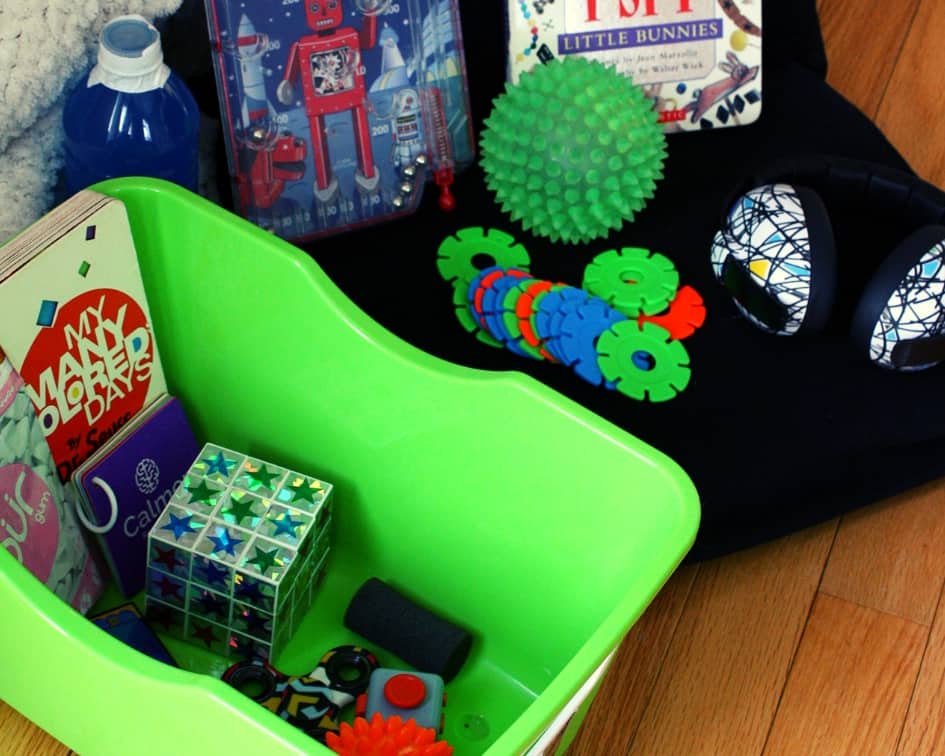 Many parents and caregivers label angry kids as "bad kids" and punish their outbursts. In many cases, angry outbursts aren't misbehavior but rather a symptom of underlying anxiety.
When kids with sensory issues feel overwhelmed, they may have trouble regulating their big feelings. Creating a safe place where they can go to calm their bodies can be extremely helpful.
A Calm Down Kit is just a collection of items from the various sensory domains that can help kids to calm their bodies. To get some ideas a free printable to help you create a Calm Down Kit, check out this post.
Nutritional Support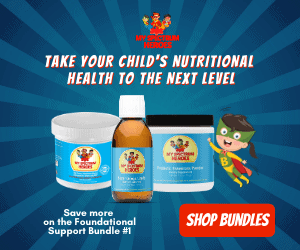 Many kids with developmental disorders and sensory issues are also picky eaters. This can lead to nutritional deficiencies that can make many of their troubling behaviors even worse. Thankfully, we stumbled across My Spectrum Heroes and their impressive line of nutritional products for kids with Autism, ADHD, and other neurocognitive challenges.
My Spectrum Heroes is "committed to improving the health, learning, behavior, and neurocognitive function of individuals with autism and/or ADHD by providing only the highest quality nutritional support products that have been selectively formulated based on scientific studies, clinical trials, and evidence-based research."
Their products include powdered multi-vitamin mineral plus, probiotics, omegas, immuni-d liquid, gut immune support, and more!
Crossing the Midline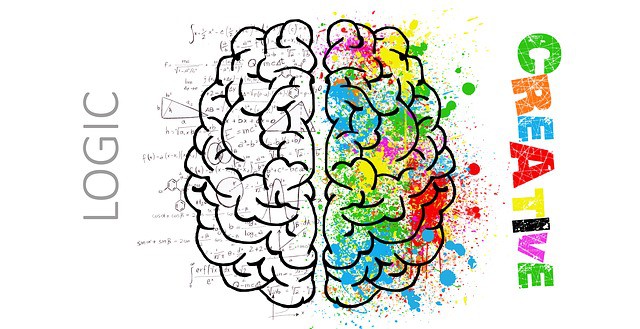 Most of the challenging behaviors that we face with our kids (think anger, aggression, tantrums, outbursts) happen because of disintegration between the right and left sides of the brain. In other words? They're out of sync, they've stopped communicating, and one side is in control.
The best solution to this is to have your child re-sync their brain by crossing the midline. Crossing the midline happens anytime we cross one side of the body to the other. Check out this in-depth guide to crossing the midline for ideas on how to incorporate this into your child's day.
Essential Oils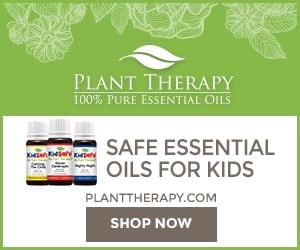 Have you ever walked into a bakery and been instantly transported back to your childhood when your Grandma used to bake homemade bread? Smells have the ability to influence mood and emotions and essential oils can be a powerful tool to help with sensory issues in kids.
We always make sure to have some calming roller bottles in our calm down kits and regularly diffuse oils throughout our home. After trying out some of the top essential oil companies, we chose Plant Therapy because of their quality testing and KidSafe line of products formulated especially for the littles in our home.
You can check out this post all about peaceful child diffuser blends to help kids manage big feelings.
CBD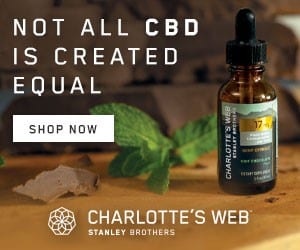 Let me start off by saying that CBD (hemp extract) and marijuana are not the same thing. While there is such thing as medicinal marijuana, that's not what I'm talking about here.
Our functional medicine pediatrician who specializes in kids on the spectrum was the first to recommend that we try CBD oil for our son. I was really hesitant at first, but it's been almost a year since we gave him that first dose, and the difference has been incredible.
From mood to behavior, social integration, sleep, and so much more. If your child won't take CBD oil orally, there are other ways to incorporate it. Check out this post for the full scoop on CBD oil for kids.
Magnesium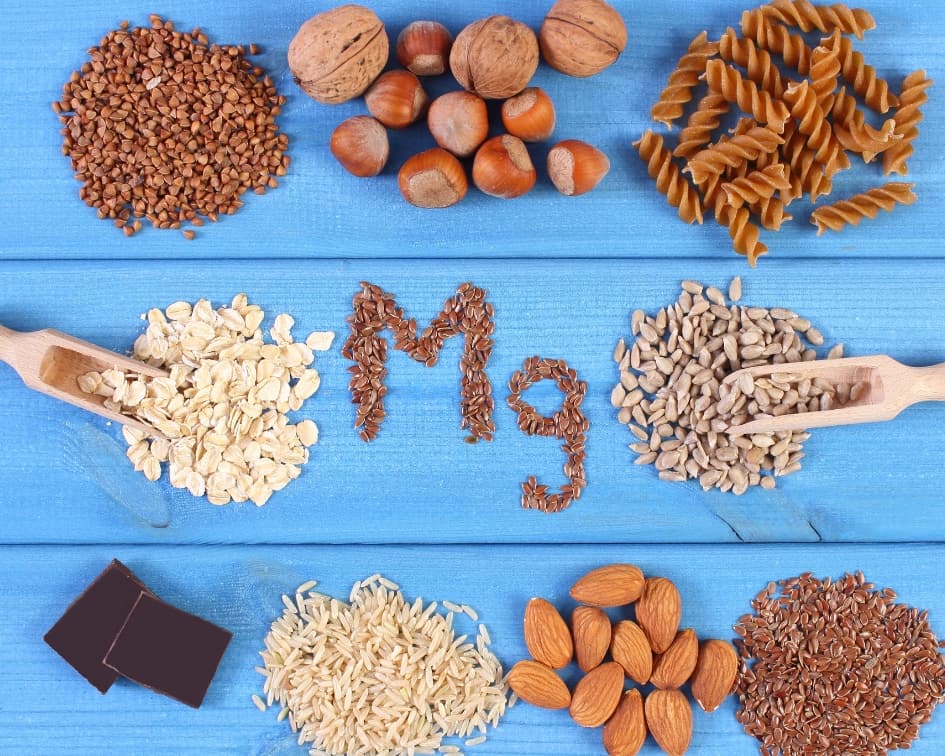 Did you know that up to 75% of people are at risk for magnesium deficiency thanks to a steady decline in magnesium levels in soil, GMO and processed foods, chronic disease, medications, and so much more?
Numerous studies have found that children with Autism, ADD/ADHD and related disorders are more prone to magnesium deficiency and that magnesium supplementation can improve symptoms such as restlessness, hyperactivity, body rocking, poor concentration, noise sensitivity, and fidgeting (1, 2, 3, 4, 5).
You can check out some of my other posts to learn all about the health benefits of magnesium, check out how to make your own magnesium lotion, or grab the recipe for homemade magnesium gummy bears for bedtime.
Detox Baths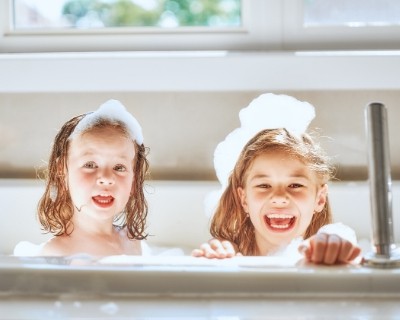 Detox baths are amazing because they simultaneously provide the body with essential nutrients while removing unwanted toxins and waste. When toxins accumulate in the body and brain, they can cause issues like hyperactivity, frequent tantrums, sensory processing issues, and more in kids.
We also love to use detox baths at the first sign of illness. This is a great way to kick a cold fast and to provide the body with a big immune boost! Check out this post to learn about detox baths and grab some detox bath recipes for kids. I also have a post about making detox bath bombs for kids!
GABA
Gamma-aminobutyric acid (GABA) is one of the primary neurotransmitters in the central nervous system. Unlike some neurotransmitters, GABA inhibits nervous system excitability—meaning it decreases things like agitation, fear, aggression, stress, and anxiety. This is a good thing when it comes to kids who struggle with sensory issues because it has a calming effect!
Most studies recommend doses between 200 and 800mg as an effective dose, but always be sure to check with your pediatrician first. GABA can be taken in a pill form (or opened and sprinkled in applesauce) or as a chewable.
L-Theanine
Another calming supplement that our functional medicine pediatrician recommended was L-Theanine. This amino acid works hand in hand with GABA and can actually help to boost natural levels of GABA, dopamine, and serotonin. It also reduces the stress hormone, cortisol, and other stimulating brain chemicals. This can be very helpful for sensory issues, anxiety, and sleep!
Herbal Tinctures
We love Bioray and their tinctures with roots in Traditional Chinese Medicine that are designed specifically for kids. In addition to this Calm tincture, they also make Happy and Focus. Calm has antioxidants to support the liver, replenishes adrenal reserves, and has trace minerals. It is designed to help kids manage stress, regulate moods, promote restful sleep, and address symptoms from the inside out.
Morning Silly Moves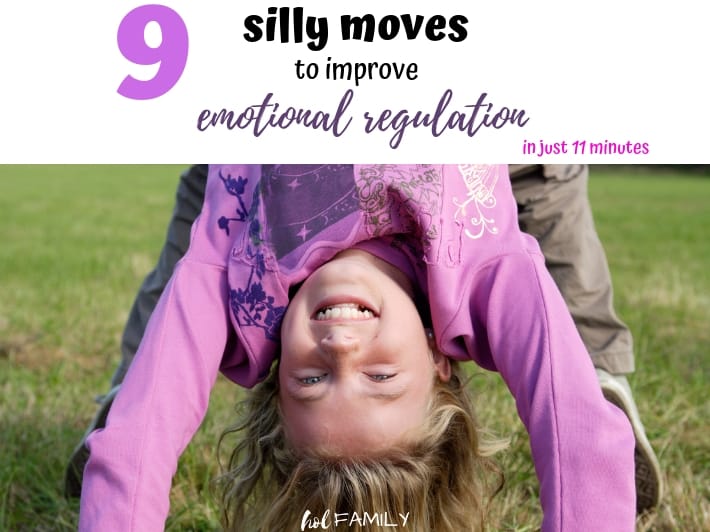 You know that wonderful high that you feel immediately after a workout? Turns out that it can work for kids too. And not only does it boost feel-good hormones in the brain, but it actually helps with regulating moods and emotions all day long too.
We came up with a fun 11-minute animal moves workout for kids to help improve emotional regulation. You can read all about it in this post and grab the free printable with pictures and descriptions for each silly animal move. We've had so many families write to tell us how much this workout has helped their little ones and we feel confident it will become a daily staple in your household too!
Final Thoughts
If your child has been struggling with sensory issues, you may feel at your wits end (I know I did most days). From battles over what to wear and frequent tantrums and meltdowns, it takes parent exhaustion to a whole new level. Thankfully, there are lots of natural ways to support your child and improve their symptoms using a holistic approach.
I hope that you've found some helpful ideas here to help your little person. Remember that before you start any new supplement, it's important to speak to your child's pediatrician. While these therapies have worked for our family, every child is unique. Your child's primary care provider is the best person to help you figure out things like dosing, frequency, and whether or not it's a good fit.
Have you tried any of these therapies? Leave a comment below and let me know!