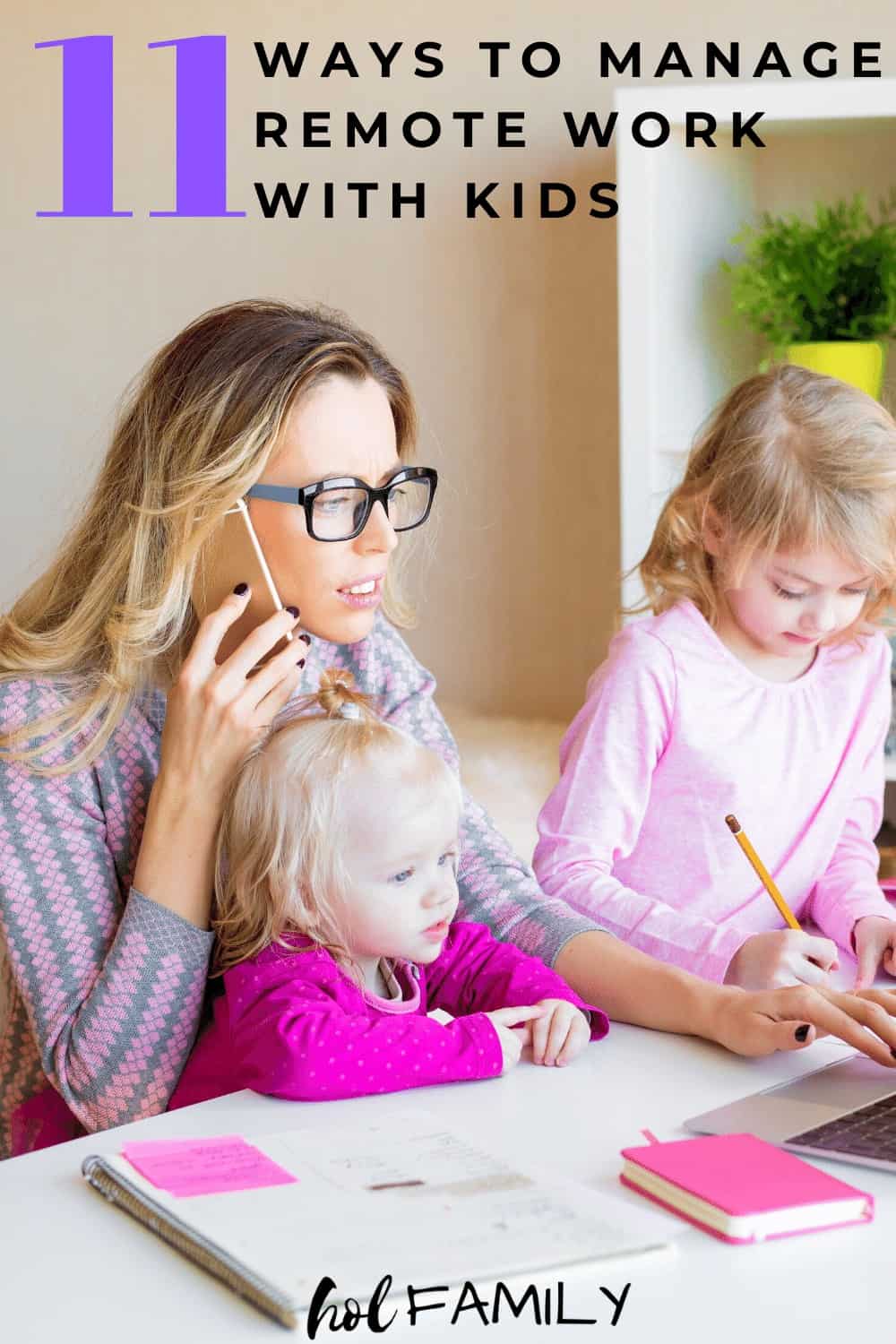 I've had a lot of different jobs over the years. I've worked full-time as a nurse outside of the home, worked part-time running my own holistic nutrition and coaching business inside of the home, and even had a couple of years of being a 100% SAHM (stay-at-home-Mom). Over the last year, I've been working full-time as a remote writer during the day and working on this blog, hol FAMILY, at night. Oh, and I'm still a full-time Mom too.
Yep, I get it…that's insane. I'm that kind of person. The craziest part is that I love it. Up until about two weeks ago, I had a system that involved intricate scheduling, waking up very early in the morning, and working after my kids went to bed at night. Then Coronavirus (COVID-19) happened, and all normalcy got thrown out the window.
My kids are currently 2, 5, and 8. The two older kids usually are in school from 8-4, which is when I typically put in my 8 hours as a remote writer. But as of two weeks ago, I'm now also a full-time homeschooler. Maybe you can relate? Millions of parents have suddenly found themselves trying to juggle these new responsibilities, and for remote working families — it's a daily struggle!
I recently wrote about why kids need a schedule to organize their days. Being in quarantine is a new and scary thing for most kids, and having a daily routine can provide some sense of structure and familiarity. It turns out that scheduling can also be the key to balance working from home with kids. Keep reading for my top 11 tips for working remotely with kids at home.
1.Schedule, schedule, schedule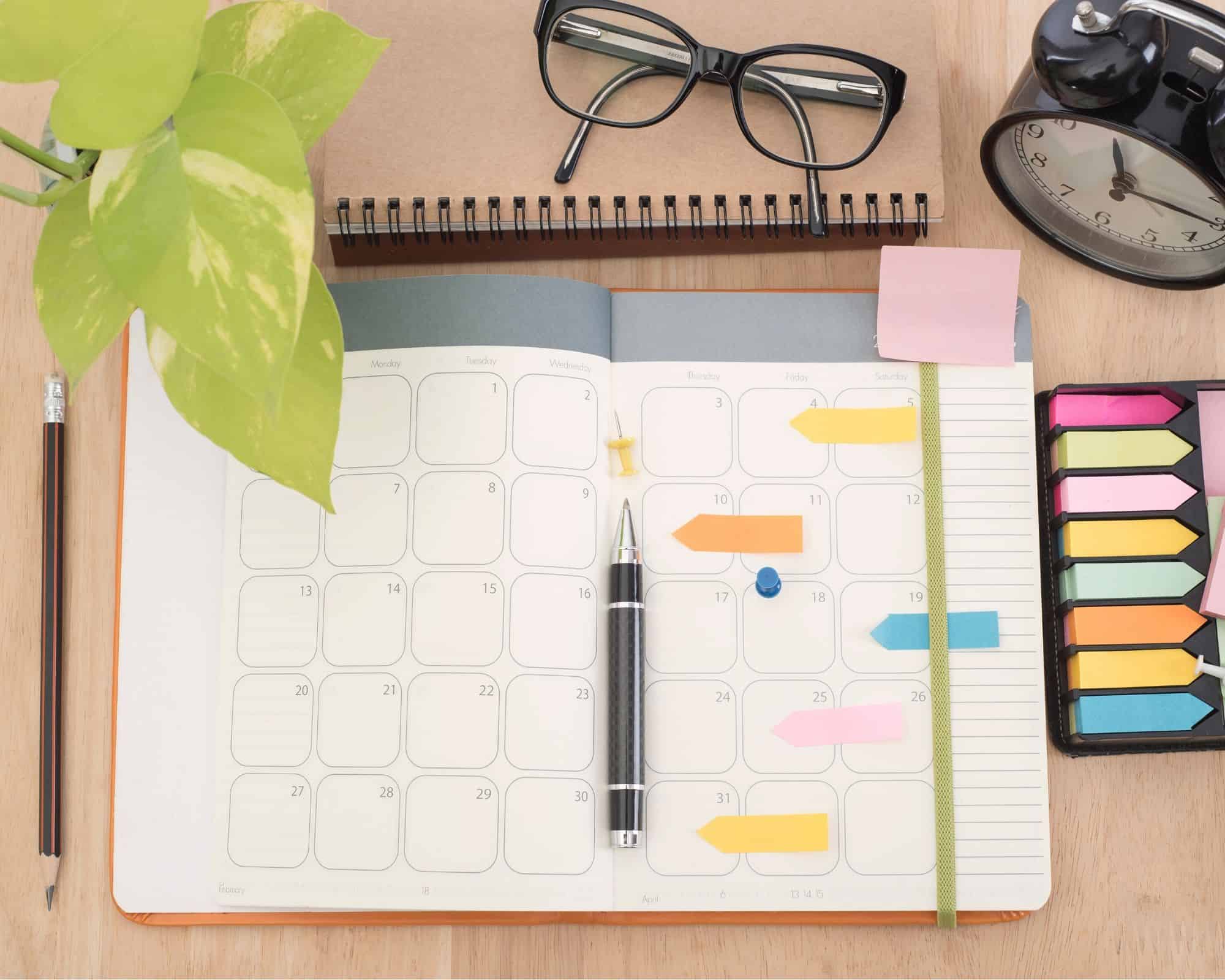 A daily schedule is a must for surviving homeschooling and remote work. Even before my kids were home in quarantine, I also kept a remote work schedule that was fairly consistent. This allowed me to be productive with my time, and also set boundaries for my work from home life.
The same goes for juggling homeschooling and remote work. Things may look a little different since you have to balance multiple priorities, but make sure that you have a schedule of when you are "working Mom," "homeschooling Mom," and when you are just "Mom." Your kids need some undivided Mom time when they can just enjoy you.
2. Wake up early OR stay up late
Find your chronotype! Are you a happily early riser or do you prefer to be up until the wee hours of the morning? Knowing whether you are a morning lark or a night owl is key for figuring out when you can squeeze in some productive working time. It may mean you wake up at 5 am, knock out 3 hours of work, homeschool for 2 hours, then knock out the last 5.
If you're a night owl, it may mean homeschooling in the morning, working some in the afternoon when the kids are doing activities and free time, then finishing your most productive work in the evening once the kids are in bed.
3. Homeschool in blocks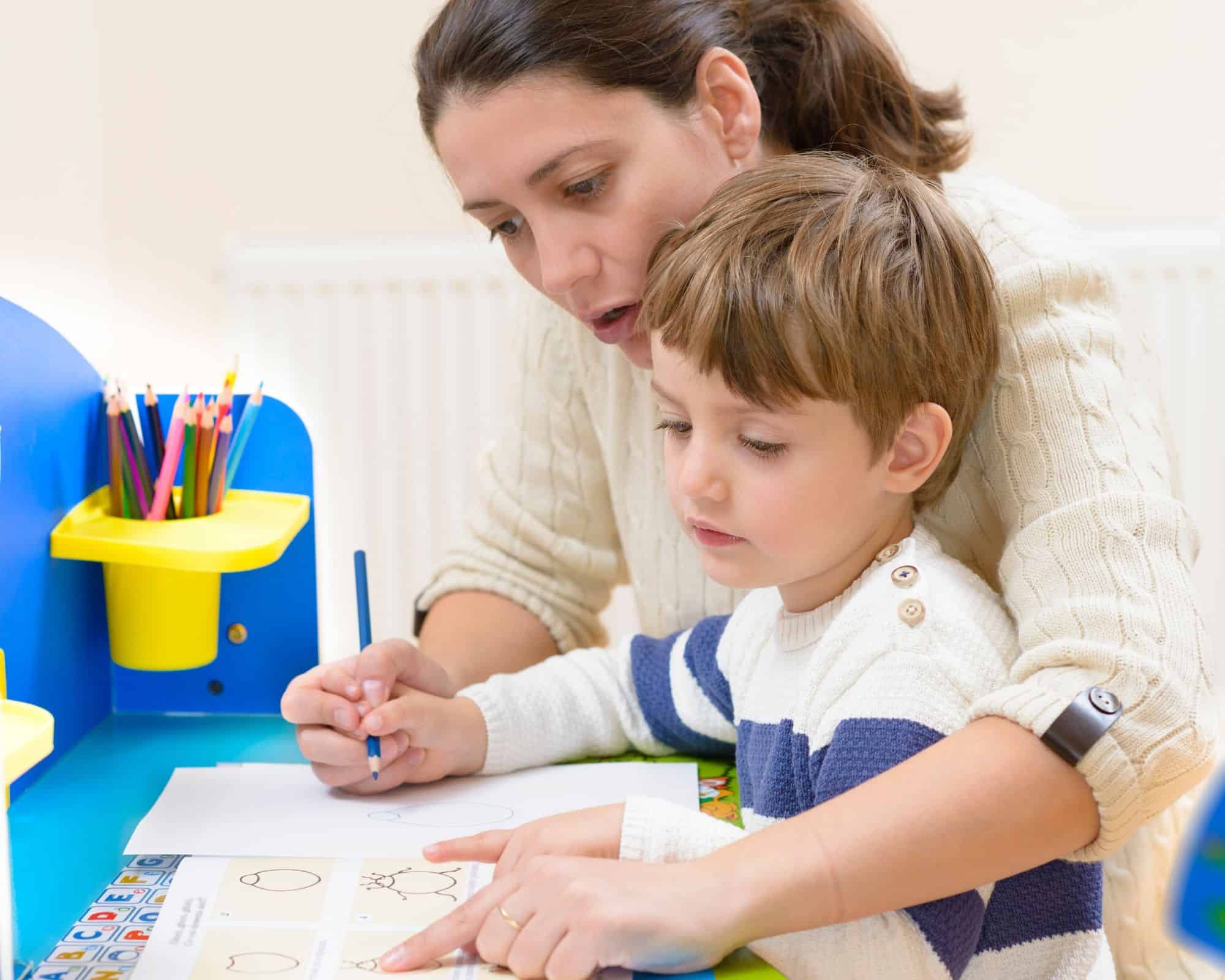 Set chunks of time for homeschooling. Contrary to what most people think, kids don't need 8 hours of learning time. They aren't doing school work for their entire day at school, and they don't need to be doing it for prolonged periods of time at home.
You can squeeze in most of their learning time in about two hours. This doesn't have to be all at once either. Break it up into four segments of 30 minutes if it's easier for you. Otherwise, set two hours of time for homeschooling, then use other resources for learning that don't involve you.
4. Make friends with virtual learning resources
There are literally hundreds upon hundreds of free virtual resources for learning that are now available for kids in quarantine. Take advantage of them and use them when you need time for work. I posted several in my article about creating a schedule for kids, for this post has many others that I recently stumbled upon.
I don't love the idea of my kids being on electronics all day long, even if it is for learning. That's why I have decided to alternate between using virtual resources with book work, writing practice, reading time, printable worksheets, and hands-on STEM activities.
5. Create a plan the night before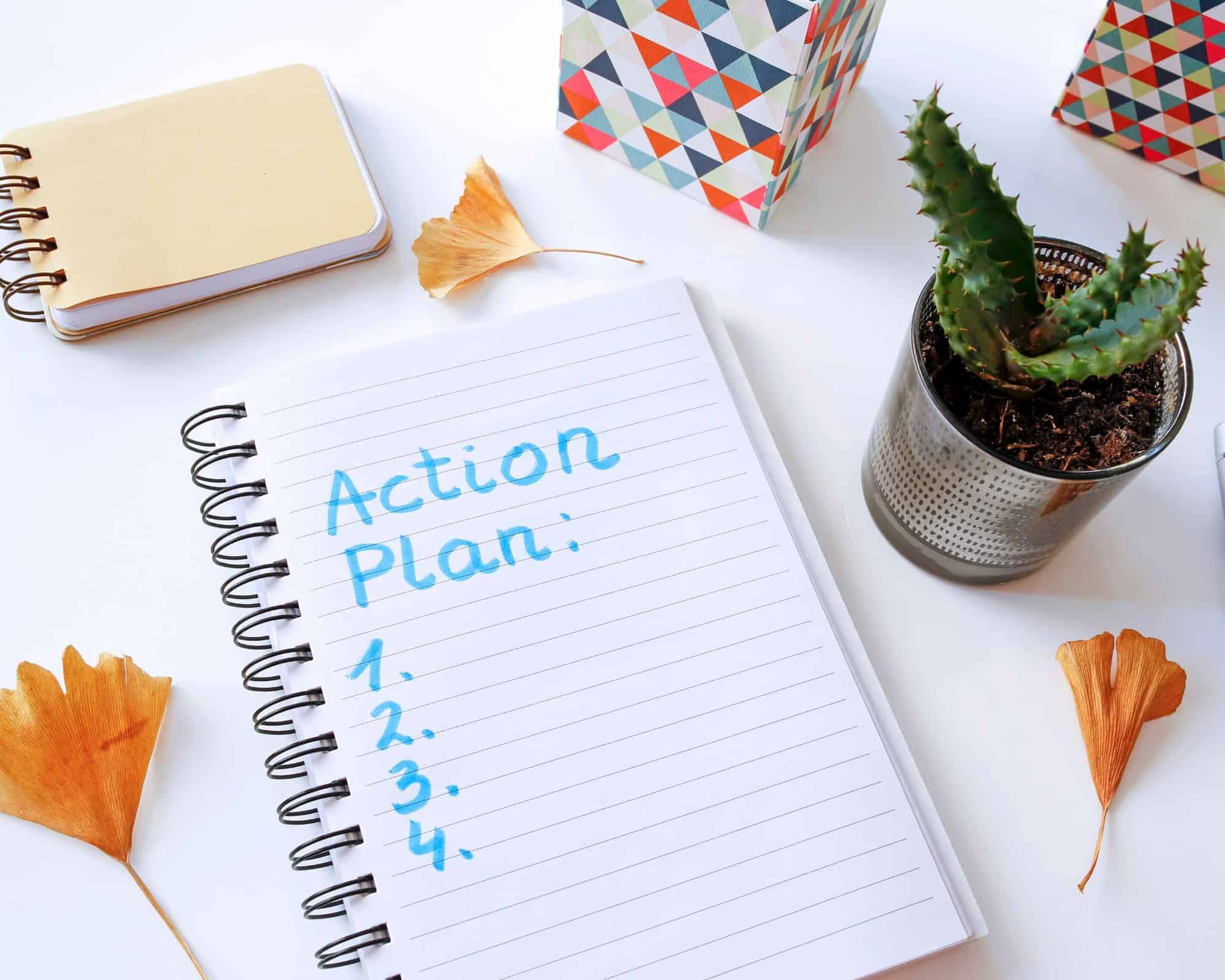 I'm about two weeks into this new homeschooling/work arrangement, and one of my best tips is to set aside 20 minutes each night for planning the next day. This may involve checking out some virtual resources you plan to use, printing out worksheets, organizing activities, and picking out some arts and craft supplies that you are willing to let your kids go nuts with.
It may seem mundane to have to spend time at night planning, but you will thank me the next day. A little planning goes a long way in keeping everything and everyone organized while you're trying to juggle it all.
6. Be honest with your employer
If your kids are home, chances are that other people at your place of employment are in the same boat. We're all in this together. I was on a zoom video call for work today and my toddler was crying in the background (Daddy was there, don't worry), my daughter was loudly singing melodies from Frozen 2, and my oldest was practicing his ninja moves on the sofa. It was insanity. Guess what? Nobody cared. Why? Because their kids were in the background doing the same thing.
If you happen to work for the one company that employs only kidless employees (other than yourself), then just be honest with your boss. If ever there was a time for understanding, it's now! Honesty is always the best policy.
7. Have realistic expectations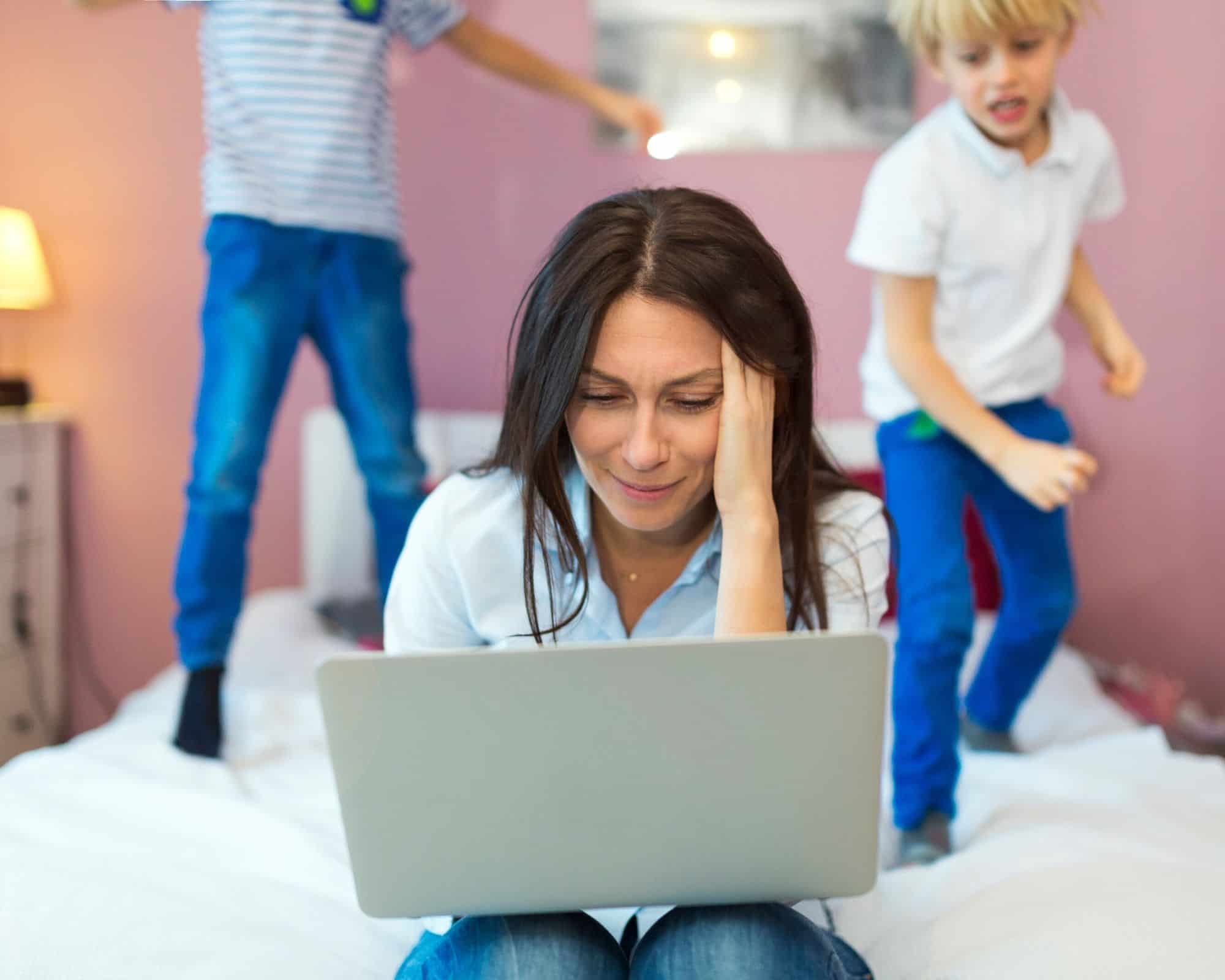 You may have done all the best planning, scheduling, and organizing — but your perfect plan fails before 9 am. It happens. It's happened to me more than once over the last couple of weeks. The truth is, I'm not able to be 100% productive with this chaotic arrangement but that's okay. I know that this is a temporary hiccup, and life will eventually go back to normal (at least I'm praying it does, and soon).
Having realistic expectations about what I can and can't accomplish in a day has really helped. I've had to learn to lower my expectations for myself and for my kids. I started off the homeschooling journey thinking they would learn so much in one day. Now we focus on smaller goals that are much more manageable and everyone is happier for it.
8. Try batch cooking
One of the ways you can save yourself a little time is to do some batch cooking on the weekends. Try to focus on easy, healthy meals that you can throw in the oven or instant pot. I've also discovered that meal planning is a lifesaver during the week when you're finishing up work hours a little late and the kids are a little hangry. Knowing what's planned for that night makes things so much easier, especially if you've done some prep work on the weekend.
9. Let messes lie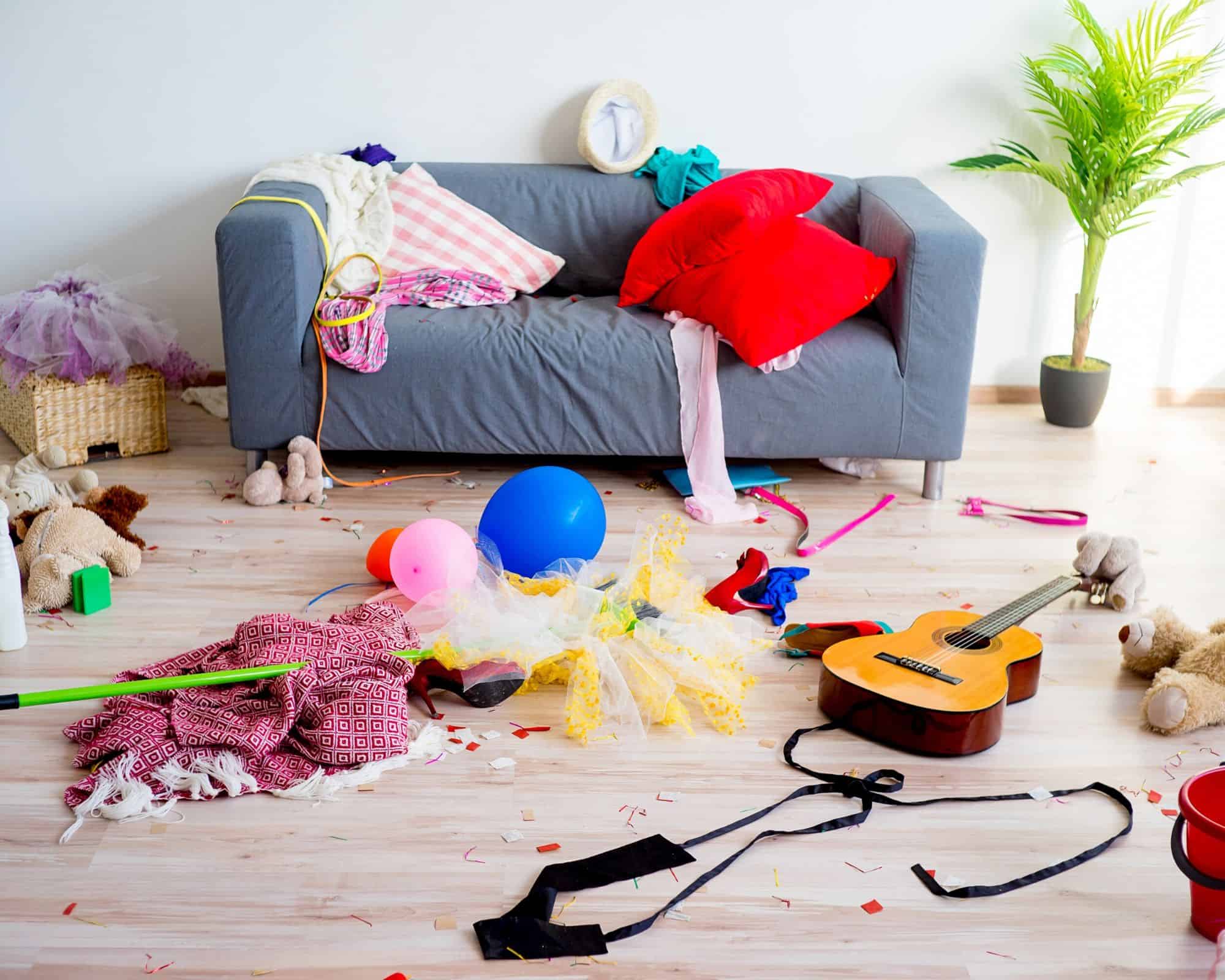 Leave them be. I mean it. Obviously you'll need to do things like dishes and some general cleaning here and there. But don't try to do your deep cleaning during the week on top of everything else.
Have chore time for your kids during the day when they can tidy their rooms, clean up areas they've played in during the day, and put away toys and books. Other than that, don't worry about it. Weekends can be a time for cleaning, but if you're busy working and homeschooling during the week, just leave the messes for later.
10. Find "me time" every day
Make sure you set aside some time each day for you. This could be a 30-minute work-out in the morning, a ten-minute yoga routine after lunch, or a glass of wine and dark chocolate once the kids are in bed. The most important thing is to make sure you find time for self-care every day. Otherwise, you'll burn out!
11. Take weekends off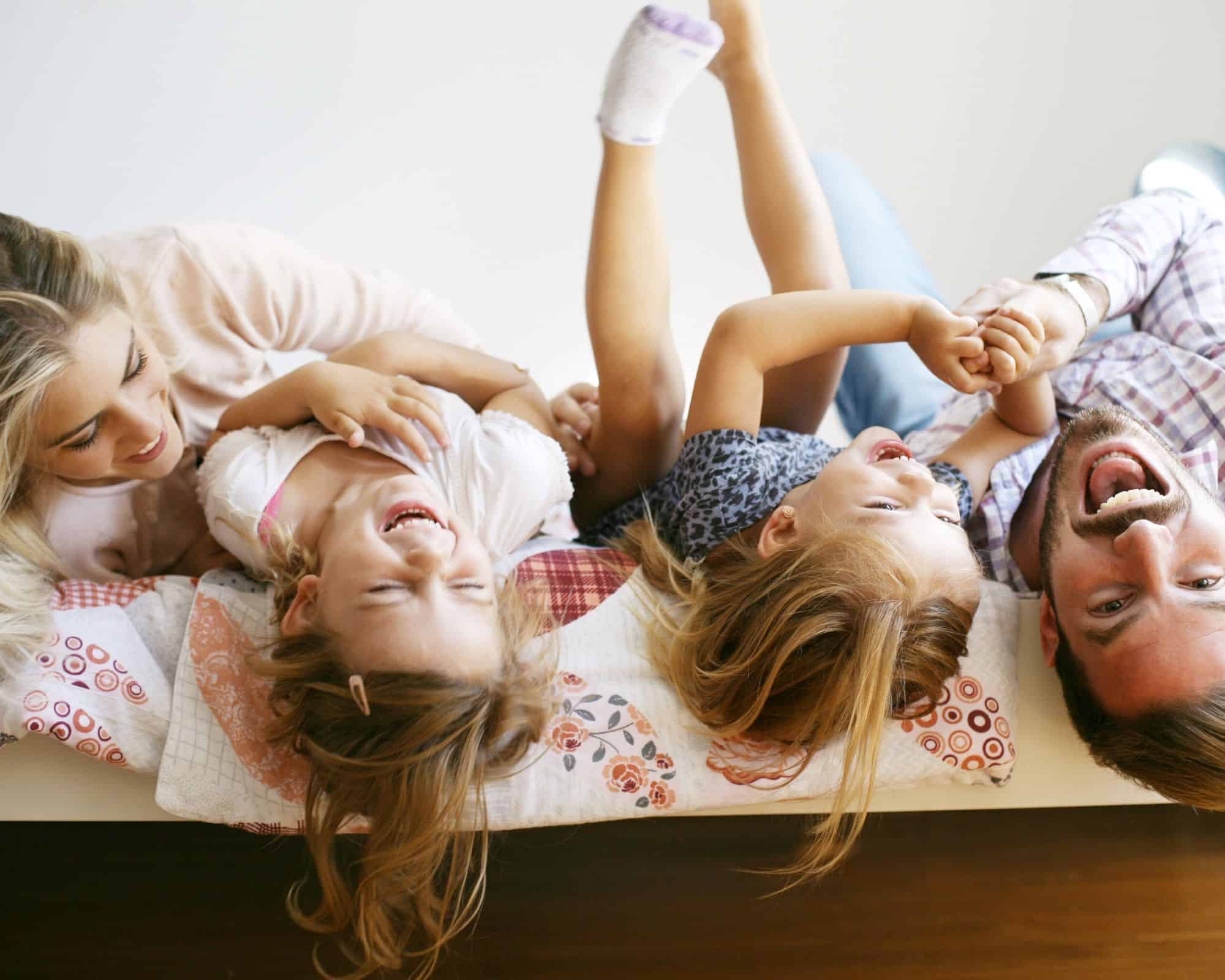 Yep, I just said it. You have permission to TAKE WEEKENDS OFF. That means no working and no homeschooling on the weekends. You will have to catch up on cleaning since you let those messes lie, and you may need to do some batch cooking too, but otherwise — just have some fun! Have a dance party, make pizza and watch a movie, or create the biggest pillow fort the world's ever seen.
Yes, the world is a little crazy and the fact that you have to find a way to manage so many roles is also crazy. But, you're a superhero for doing it. You really are. One day, your kids will be old enough to look back at this time and thank you. Even if you have a rough day here or there, it's okay. Just start tomorrow fresh. One day at a time, one minute at a time, and sometimes — one second at a time! You've got this, Mama!
What are your best strategies for balancing work and homeschooling? Leave a comment below and let me know!